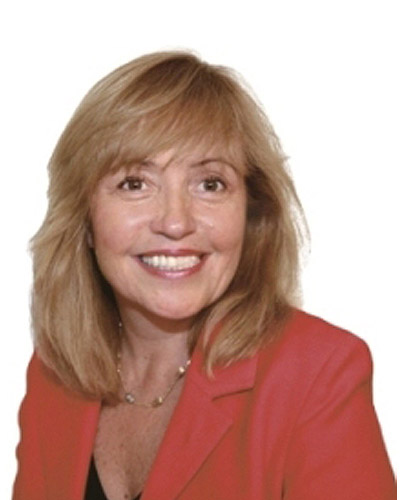 Scroll
2017 - A Year In Review
What happened in 2017?
It was a year the real estate market in the Greater Toronto area will remember for years to come.
It all started with record sales at the end of 2016 and increasing prices. Inventory in the beginning of 2017 was extremely low and as a result the percentage of sales increased as did the prices - both by double digits. Multiple offer situations were becoming the norm and buyers were competing.
In March the number of homes for sale increased significantly – virtually doubling from February. Sales and prices also increased that month but investors were noticeably absent. In April the government introduced new buying rules for foreign investors. The media coverage was such that many buyers decided they should wait. As a result, prices started to decrease from previous months, but were still up from 2016. This trend continued throughout the summer and fall – the numbers of sales were down considerably year over year, but the prices were up slightly from 2016. The condominium market was an exception with prices and sales holding strong.
In October mortgage rule changes came into effect – buyers with less then 20% down (those requiring insured mortgages) had to go through a "stress test", meaning they have to qualify for a mortgage rate higher than they would eventually pay.
Another mortgage rule that just came into effect on January 1st, states that regardless of your down payment, you'll need to qualify using this "stress test".
Usually when there is a change of this nature, it takes 8 -10 weeks for things to settle down and the market to return to normal.
Although – none of us have a crystal ball – the prediction for the real estate market in 2018 is positive.
If you are considering a move in the next year and would like to discuss options, the market, and the best plan for you, please give us a call. We would love to help you with your next move.
Royal LePage Connect Realty, Brokerage

- Independently Owned and Operated -

2202-4525 Kingston Road - Toronto, Ontario, M1E2P1

Phone 416-284-4751 Fax 416-284-6343

Email:

heatherlemieux@royallepage.ca