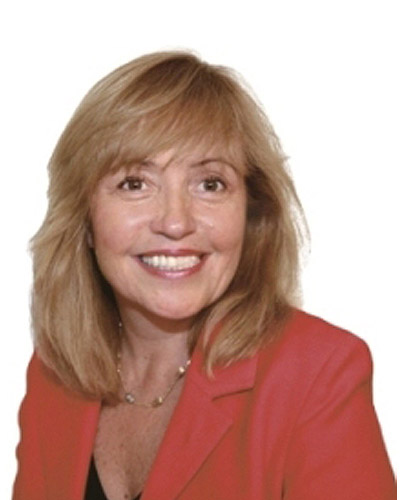 Scroll
The Heather Lemieux Group Company Profile
Gabby Gutkowski is our teams Buyer Agent – Gabby has been a licensed Sales Representative for over 6 years and previously worked as a buyer involved with product development and contract negotiations for huge national retailer. Gabby's drive, attention to detail and strong negotiations skills adds effective value to our strong team!
Ross Macdonald our newest member, has joined our team after 9 years with a Canadian software company and over 20 years as a National Water Polo coach. Ross brings his goal setting and performance skills that he developed working with Olympic level athletes along with his process-based approach to problem-solving that was finetuned with his successes in the software industry.
Audra McPhee is our teams Administrative Assistant/Client Care Coordinator. Audra has over 15 years experience in the real estate industry and is a huge asset to our team.
Royal LePage Connect Realty, Brokerage

- Independently Owned and Operated -

2202-4525 Kingston Road - Toronto, Ontario, M1E2P1

Phone 416-284-4751 Fax 416-284-6343

Email:

heatherlemieux@royallepage.ca